If you live near a body of water – a small pond, large river, or an ocean, you're probably aware of the risks that water can present to your property. In fact, according to FEMA, "A property does not have to be near water to flood. In fact, about 40% of flood insurance claims come from outside high-risk flood areas."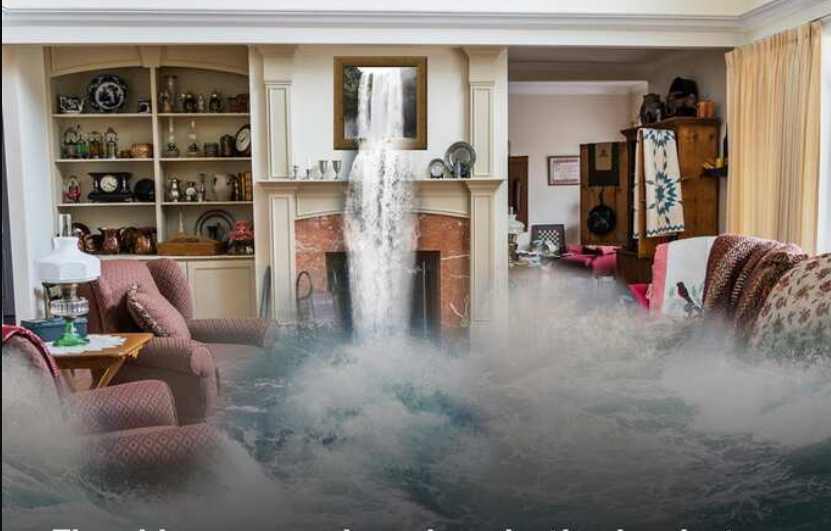 What can you do to protect yourself?
Speak to your insurance agent, aka the KEATING TEAM, and ask questions. Below are two examples that can help protect you:
Water Backup Coverage, commonly referred to as "sump pump overflow," is a special endorsement that can be added to your home insurance policy which will help cover losses should water or sewage backup into your home. Remember if you have added a finished basement or dramatically improved the quality of a finished basement, it will be important to review what limit you will need. This is an "Optional Coverage Endorsement" with limits that can vary carrier to carrier ranging from $2,500, $5,000, $10,000, $25,000, $50,000 and up to $100,000 with a few carriers.
Flood Insurance, FEMA has specific terms that are factored in before they are willing to pay a claim: two or more neighboring houses or two or more acres of normally dry land need to be affected by flood.
The Bottom Line –
The Keating Agency has access to both the NFIP / FEMA program and multiple Private Flood Markets so that we can provide pricing and coverage options.
Many Private Flood carriers are now providing enhanced coverages found on the traditional homeowners policies such as Replacement Cost on Contents and Additional Living Expense.
Contact us at 860.760.9021.