Early during the pandemic, many auto insurance companies offered refunds to policyholders.  Even though many of us continue working from home, we likely will not see more refunds.
However, you do not have to be stuck with high insurance costs.  The Keating Agency is sharing some money-saving tips to help you keep more cash in your pockets.
Some Old and New Money-Saving Tips on Insurance
While some of us have returned to work, many of us still spend less time in our cars that we did a year ago.  Despite this, we are still paying the same for car insurance as we did before the pandemic.
In an effort help customers with costs, the Keating Agency found the following money-saving tips you may be able to use.
Automoblog states one of the first things you can do is examine your driving habits.  If you drive much less now, it may be worth contacting your insurer about adjusting your policy.
A usage-based policy also could help you save money.  In addition, it may make you pay more attention to how you drive and make you safer.
The old saying, "You never know if you don't ask," applies to discounts.  If one of the drivers on your policy is a student with good grades, you may be eligible for a discount.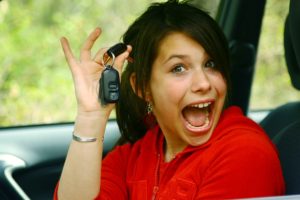 This is the same advice we find from c|net, as well as updating your driving information if you drive fewer miles.
Bundling, or combining your auto insurance and homeowners or renters insurance represents another way to save money.
Of course, comparing policies, or "shopping around," remains a tried and true money-saving tip.  And since we are your local, independent insurance agency for more than 50 years, the Keating Agency can help with this.
We have relationships with more than two dozen companies.  This means our focus is on you and crafting a policy that is as unique as you are.
So, whether you are looking to save money, have questions about your policy, or just want to consider you options, give us a call. The Keating Agency is here for you.