Aside from the temptation of picking up your phone while driving, there are a multitude of distractions that can affect your motor skills. Kids in the back of the car? Late for a meeting, cyclists weaving in and out of traffic.
How about the potentially over-tired truck drivers?
Driving is dangerous. And beyond choosing a safe ride, committing to focus your eyes and ears on the road, and leaving your phone in the glove compartment, having ENOUGH insurance is necessary.
While the National Safety Council has found that no state fully reports data required by government and traffic safety organizations, the National Highway Traffic Safety Administration reported more than 29,000 people died in crashes involving distracted driving from 2012 to 2020. Distracted driving crashes in 2020 accounted for 13% of all injury-related crashes and 3,142 deaths nationwide.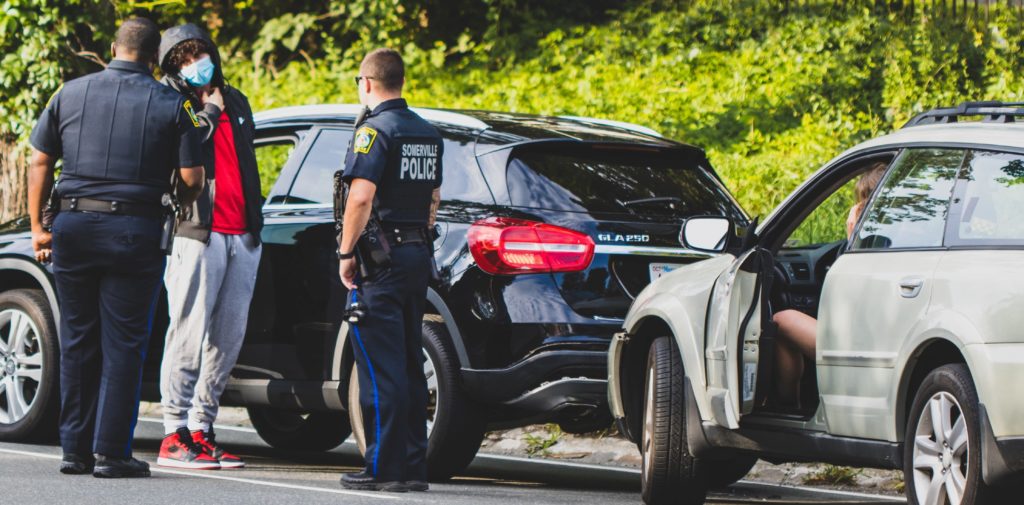 Within Connecticut, News Break recently reported on an increase in fatalities involving wrong-way drivers in the first four months of 2022! CT Insider reported that between January 2015 and April 2022, there were nearly 4,000 wrong-way crashes in Connecticut, according to the UConn data. Of the 3,833 crashes, 250 resulted in serious injuries and at least 70 included fatalities.
Have you looked at your Uninsured & Underinsured Motorists Limits lately?  
Do you have the broader CT Conversion UM coverage that locks your limit in?
In our experience, hard facts often remind people to check in with their insurance agent to review their auto policies. Our goal is to keep you and your family safe. 
Please contact us at: 860.760.9021