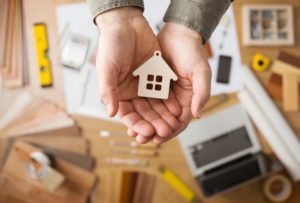 People buy Homeowners Insurance for peace of mind. They know they have it and hope they never need to use it.
Of course, in the event you need to file a claim, you want to be sure you are covered.
Unfortunately, many people believe they are covered for incident they are not. Know what your policy covers before filing a claim.
Floods Not Covered by Homeowners Insurance
Regular readers of this blog know that Homeowners Insurance does not cover floods. Realtor.com lists floods and earthquakes among the top incidents not covered by standard policies. Instead, you need a Flood Insurance Policy to cover any kind of flooding from natural disasters.
However, Realtor said some incidents of sudden, accidental internal flooding may be covered. These include a burst pipe or hot water heater.
Damage from neglect or "wear and tear" also are not covered. This includes mold from leaky pipes you did not repair or damage from a fallen tree you knew was rotted.
Additionally, damage to existing structures caused during renovations may not be covered. A standard contractor's risk policy only covers new construction. You may want to consider a renovation policy.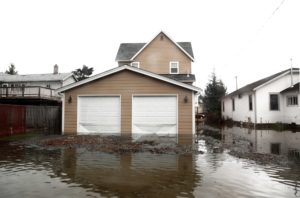 Forbes suggests readers avoid these claim mistakes by knowing what your policy covers – and what it does not. While reading a Homeowners Insurance policy can be confusing, talking to with your agent is key. He or she asks and answers questions when writing your policy. Your agent also can help you update your policy to meet changes in your life.
Because changes in your life, including what you own, call for updates to your policy. This means adding new items to your home inventory. If a loss happens, you want a record of what you own and its value. This make filing a claim easier to document and prove.
The Keating Agency believes an important part of your policy experience is the relationship you have with your agent. We have been your local, independent insurance agency for more than 50 years. This means we work for you and your interests, not the insurance company.
The Keating Agency gives our customers our best recommendations and information. We also stay with you through every step of the claims process. So while you buy insurance hoping never to use it, when you need to, we are here for you. Call us.