Ask yourself a few easy questions to determine if you should make changes to your current policy to ensure that you are properly covered:
Did you change the deed to your home into a trust, LLC or life tenant?
Did you inherit a house or land from a relative in another state?
Were you added to a family member's house during estate planning?
Did you inherit or purchase any jewelry, purses, works of art, antiques, or other luxury items?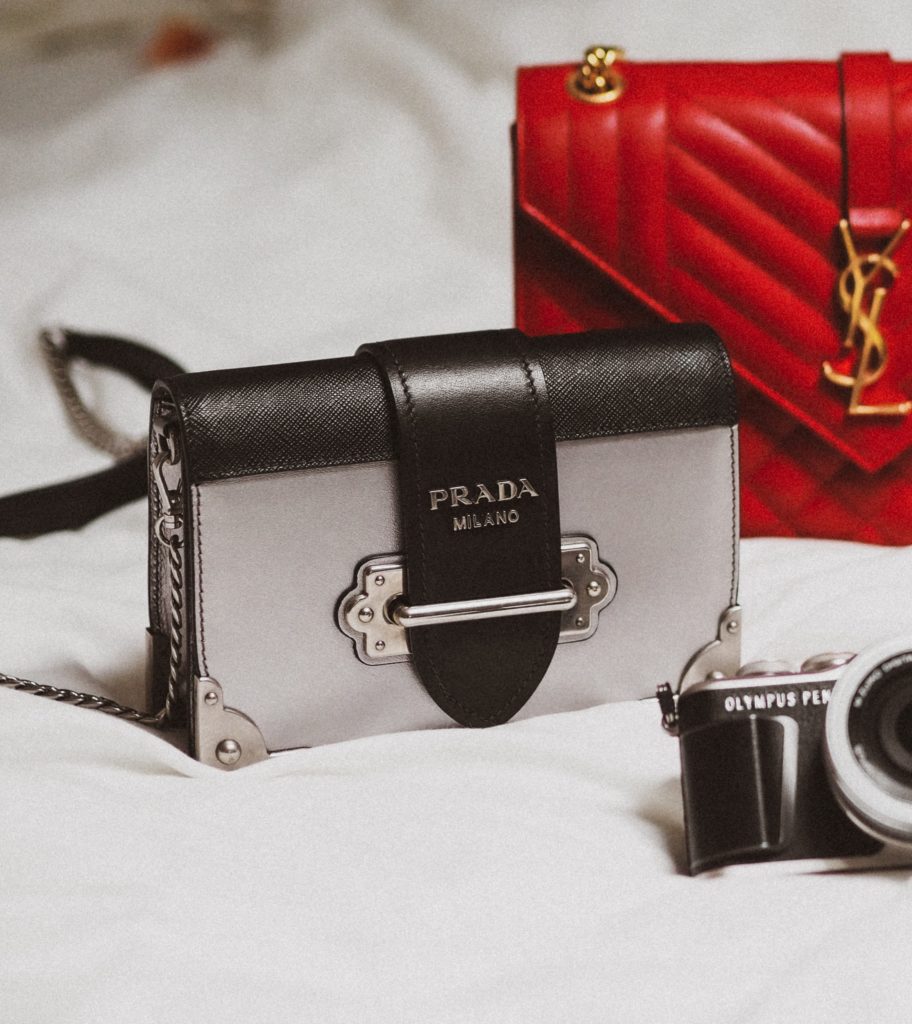 Contact us at 860.760.9021