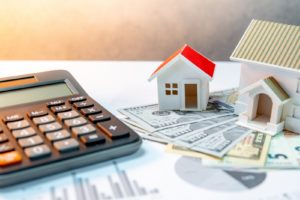 Most states require Auto Insurance for drivers.  Mortgage companies require Homeowners Insurance for their clients.
Unfortunately, early insurance mistakes may cost you later.
The Keating Agency provides readers with information to make better insurance buying decisions.  We believe informed customers make the best clients.
Avoid Insurance Mistakes and Still Save Money
Our friends at the Insurance Information Institute (III) list five common insurance mistakes people make when buying a policy.  Some of these apply to Homeowners Insurance and some apply to Auto Insurance.
While it costs less to insure your home for the real estate value, it could become an expensive mistake.  If a fire makes your home a total loss, you will need to rebuild.  The cost of materials and labor likely will exceed your home's real estate value.
Instead, consider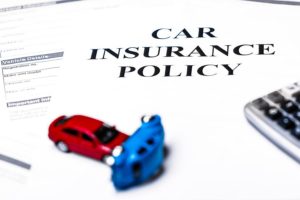 increasing your deductible as another way to save money.
Choosing an insurance company based solely on price could be another expensive mistake.  Instead, choose a financially sound company that you believe will respond fairly to your needs.  An independent insurance agent can help you shop for the right company.
Market Watch advises homeowners to considers whether they need Flood Insurance.  Skipping this important coverage could lead to an expensive loss if your home is damaged by a flood.
Addition insurance mistakes include having an unaffordable deductible and being underinsured.  While we all buy insurance hoping never to need it, we can't predict the future.  In the event you need to file a claim, you need the right coverage to resolve your problems.
Benzinga lists common, costly mistakes people make when buying Auto Insurance.  These include:
Ignoring discounts
Not paying for the policy at once
Keeping deductibles too low
Not bundling your auto policy with a homeowners or renters policy
Whether you are shopping for Homeowners or Auto Insurance in West Hartford, Surrounding Towns, and through out Connecticut, the Keating Agency works with more than two dozen companies.  As your local, independent insurance agency, we have the ability to find the right company at the right price to meet your insurance needs.  Give us a call.