Thanks for stopping by! We are your Premier Independent Insurance Agent Servicing all of Connecticut. We specialize in:
REAL CUSTOMER FEEDBACK FROM OUR VALUED CLIENTS!
Eric Buhrendorf
8 months ago
The folks at Keating Insurance are so kind and fair. Up until I've had them, it was just necessary to shop my policies every term...
Aina Hoskins
7 months ago
When I switched my insurance over to Keating, it was such a pleasant experience. Not only did Maura make it easy, she also saved me...
Great service! Great staff! Have been with them for years! Thank you for always being there when I need you ❤
Jeannette Dardenne
6 months ago
The team at Keating Insurance is always available when I need them. Insurance can often be confusing, and they are happy to break things down...
David Molodetz
a year ago
We've been with Mike and his Team for over 10 years now and I have a feeling we're going to be with Keating Ins. for...
We can save you time, aggravation, and money. Working on your behalf, we quote through multiple insurance companies, comparing your current coverage with a wide range of insurance carriers to determine the best deal for you.
WHAT SETS KEATING AGENCY INSURANCE APART FROM OTHERS?
INSURANCE NEWS & TIPS YOU CAN USE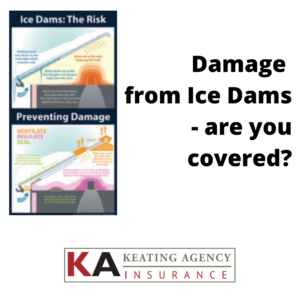 For homeowners, bone-chilling temperatures raise the possibility of frozen pipes and ice dams. These could lead to hefty home insurance claims if steps aren't taken to prevent damage. The unfortunate truth is that the responsibility often remains with the homeowner. Ice dams are the result of winter storm conditions. Because they are storm related, and not a roof flaw, damage caused by water is not covered by the homebuilder, shingle manufacturers or roofing company warranty.  Thankfully, one of our top-rated carriers, Main Street America Group, partnered with Insurance Institute for Business & Home Safety (IIBHS) to offer the following advice…
Read More

→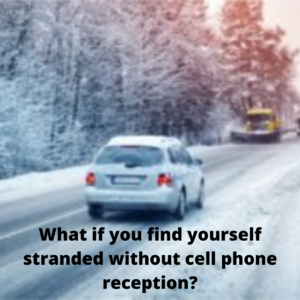 Safe driving during harsh winter conditions is a necessity for New Englanders. Even though you may be an experienced driver, it is still important to take precautions. And remember, it is not always YOU that can cause an accident, there are so many other people driving that you know nothing about! Everyone should have a winter emergency vehicle kit in each of their vehicles. Things to include: jumper cables, blankets, flashlights, snacks, and drinking water. If you find yourself stranded, you'll be able to survive until help arrives. Speaking of help, it needs to be able to find you. You…
Read More

→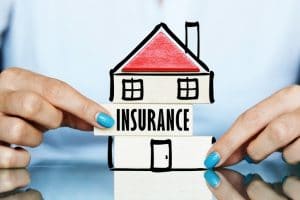 People buy Homeowners Insurance for peace of mind.  They know they have it and hope they never need to use it.
Read More

→