Locally Owned and Operated Insurance Agency Ensuring your Financial Stablity through Tailored Auto, Property and Liability Coverage.
Servicing all of Connecticut, we specialize in:
Ready to save time, aggravation, and money? Let us make the insurance process EASY with Honesty, Communication, and Common Sense. Get your Personal Insurance Review today.
WHAT SETS KEATING AGENCY INSURANCE APART FROM OTHERS?
INSURANCE NEWS & TIPS YOU CAN USE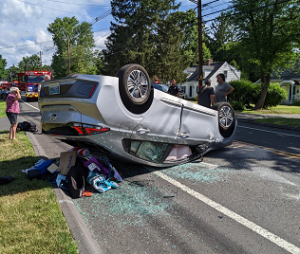 Hoping that auto insurance premiums will come down soon is not happening. The increase in distracted driving has driven up the frequency and severity of losses. To add more "fuel to the fire," supply chain issues have resulted in a backlog on parts leading to longer repair times which now costs the consumer more money because they must rent a car for longer than anticipated. Industry stats just released by CCC Intelligent Solutions, a claims technology provider, show that the share of repairs costing more than $5,000 reached 20% in 2020, up from about 17% in 2017. The CCC data…
Read More

→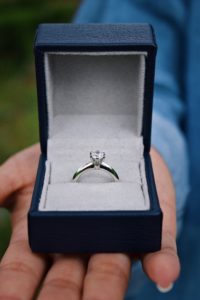 That would be amazing right? Unfortunately, it is the opposite that often happens. According to source Neighborhood Scout, there were over 6600 burglaries in Connecticut in 2020. It's easy to think that no one could ever break into your home. That having a dog, fence, or even a security system can prevent break ins.  And unfortunately, with costs rising everywhere, sometimes the crime rate can also increase. Instead of "putting your head in the sand," it's better to be safe than sorry. Forbes suggests readers avoid these potential mistakes by knowing what your policy covers – and what it does…
Read More

→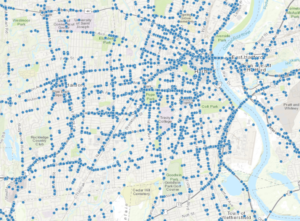 For a few weeks, we have been sharing images that contain lots of blue dots. Each of these dots represent an accident that has occurred within a part of our state of Connecticut. Truth be told, the sheer number of blue dots made it impossible to share all of the accidents that are regularly happening. An unfortunate coincidence occurred while we were starting this blog post – another horrible accident happened just one block over from our office. According to an article on Fox61: "Pedestrian deaths are on the rise in Connecticut; the state is seeing about 60 pedestrian deaths…
Read More

→