Locally Owned and Operated Insurance Agency Ensuring your Financial Stablity through Tailored Auto, Property and Liability Coverage.
Servicing all of Connecticut, we specialize in:
Ready to save time, aggravation, and money? Let us make the insurance process EASY with Honesty, Communication, and Common Sense. Get your Personal Insurance Review today.
WHAT SETS KEATING AGENCY INSURANCE APART FROM OTHERS?
INSURANCE NEWS & TIPS YOU CAN USE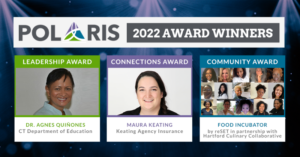 The Annual Polaris Awards, in support of the Mission of Leadership Greater Hartford, honors exemplary leaders who serve as guiding lights in our region. Our very own, Maura Keating has been recognized this year and selected as the winner of the 2022 Connections Award – given to an individual who exemplifies the value of collaboration and partnership.  Her tireless volunteerism and commitment to community make Maura worthy of this recognition! Please help us congratulate her!
Read More

→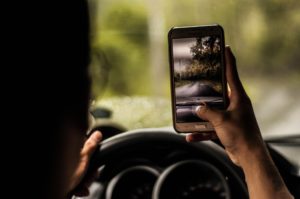 We all say that we don't do it right? But when that little "ding" goes off… it can be hard to resist looking at your phone, even if you are driving your car. According to a recent online Forbes article, when you're texting and driving, you're distracted in three ways: visually, manually and cognitively. What does this mean? When you change the station on your radio, you often don't realize how long your eyes are diverted from the road. Referring to a map while driving can take seconds to refocus your attention back on the road. Checking your mirror, looking…
Read More

→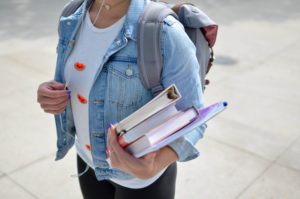 Do you have a child who is going away to college? Will they need a car? Or maybe, they have a car now, but will not need one when they go off to school? A note from Mike Keating – owner of Keating Insurance and father to three children: "At one point, we had three children in college at the same time – that was fun! My wife and I always explained to the kids the importance of driving responsibly. Letting others drive their cars opened them up to potential liability. If there was an emergency, that was okay, but…
Read More

→