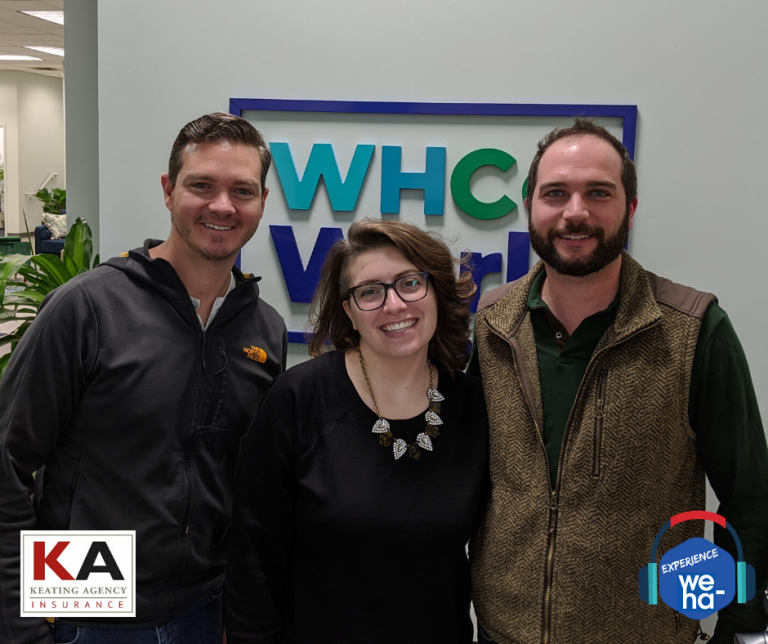 The post The Experience We-Ha Podcast: West Hartford Coworking with Annisa Teich appeared first on We-Ha | West Hartford News.
Please complete the form below for a quote.
The folks at Keating Insurance are so kind and fair. Up until I've had them, it was just necessary to shop my policies every term...
8 months ago
Eric Buhrendorf
When I switched my insurance over to Keating, it was such a pleasant experience. Not only did Maura make it easy, she also saved me...
7 months ago
Aina Hoskins
Great service! Great staff! Have been with them for years! Thank you for always being there when I need you ❤
The team at Keating Insurance is always available when I need them. Insurance can often be confusing, and they are happy to break things down...
6 months ago
Jeannette Dardenne
We've been with Mike and his Team for over 10 years now and I have a feeling we're going to be with Keating Ins. for...
a year ago
David Molodetz